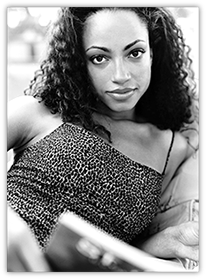 Digital chemical printing on original B&W paper
Print on ILFORD matt paper

Theta, led-technology professional printers

Large format, great quality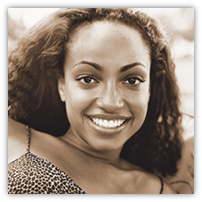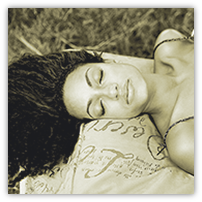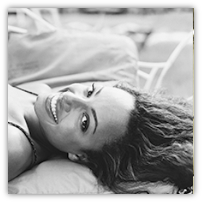 "Very few things last in their beauty as much as a photograph printed on original B&W paper"
The first professional laboratory in Europe and second in the World, Essegicolor provides the genuine back and white print, that is, the result of a chemical process straight from a file, achieved with Durst Theta 76 B&W on Ilford original paper.
The result is excellent: immaculate white and deep black, no sign of unsightly dominants. The purity of real black & white with the advantages of a digital file.
The Durst Theta 76 Bw printer allows for print sizes up to 76cm wide and 400cm long.