Professional photobook: eco-leather covers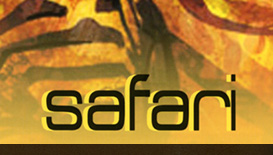 SAFARI LINE
A thirst for Africa, for feisty and wild nature. Surprise, thrill, stupor. Colours so vivid they glare, contrast so clear they leave you speechless. Boundless horizons, clear and endless skies, where time is soothed only when it follows the path of the sun and its ceaseless light...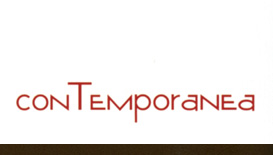 CONTEMPORANEA LINE
An artist's look into and beyond things.
An homage to artists Fontana and Ceroli.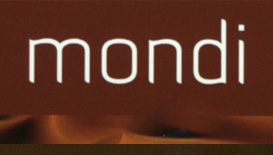 MONDI LINE
Luna (moon). Dedicated to dreamers, captured by its pale silver light that lights the night. Marte (mars), for those who do not give up, for those who struggle and believe in reality but is open to possibilities. Terra (earth) for those who taste the present and savour its full warmth. Venere, (Venus) for those who love beauty, the cornerstone of all Worlds (Mondi).