Digital chemical print on colour paper
Prints on Kodak and Fuji chemical paper
Theta led-technology professional printers
Large format, great quality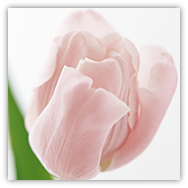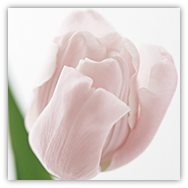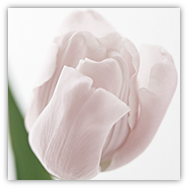 You may choose among different surfaces: polished, matt, silk, metal.
We use led-technology Theta professional printers: max. width 76cm x max length 400cm.
Led-technology prints guarantee smooth and high-definition overtones from the first to the last print.
We take on the widest colour profile: we shall see to converting them into the print profile or, upon request, we'll forward the files to our specialized technicians for manual chromatic correction.
Rimming is not available in the following materials: FOREX - Dbond – thin cardboard