Flatbed Inkjet UV large format printing
Hexachrome printing on hard or soft surfaces
Art, advertising, portraits, interior design
Durst Rho Pictor 600 Inkjet UV professional printers
4-year warranty ink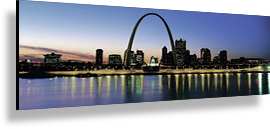 Tela quadro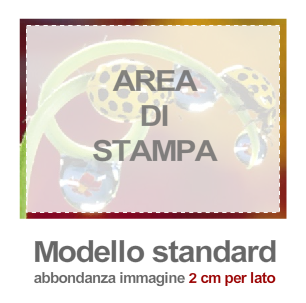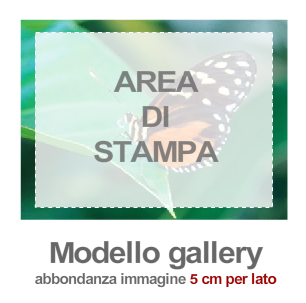 NB: the frame will cover a portion of the picture during the process.
Please consider a 2 cm extra space for the picture for the Standard frame e and 5 cm for the Gallery frame.
Nowadays larger and larger formats are required for the most diverse purposes, most specifically for business.
Thanks to the hexachrome Flatbed UV technology with Durst Rho Pictor 600 Inkjet UV we are able to print large formats directly on hard or soft surfaces.
The Pictor stands out for its printing resolution and for the resilience of its ink, guaranteed for 4 years outdoors and for life indoors. The scopes of application are manifold: art, advertising, portraits, lifestyle interior design.
The print size ranges up to max. 160cm long and 4cm thick.